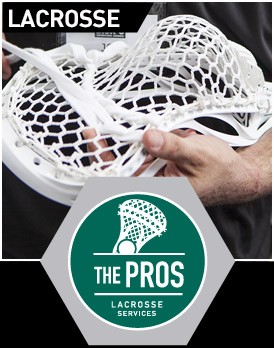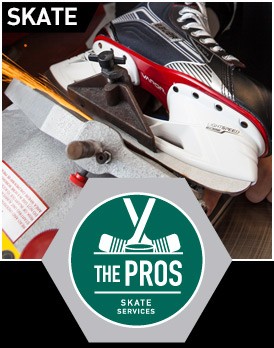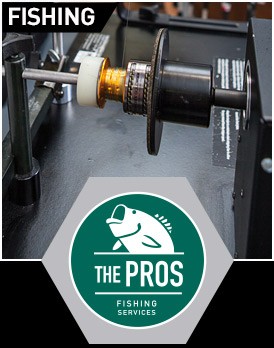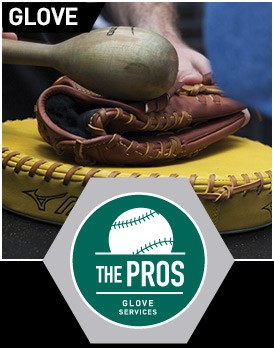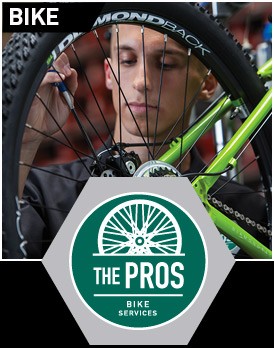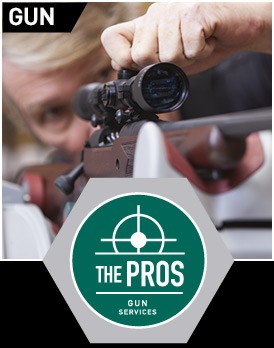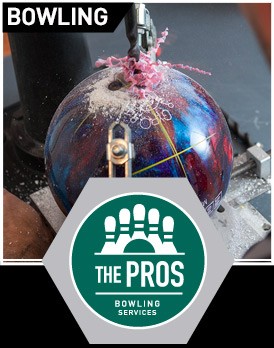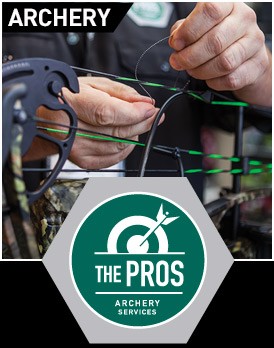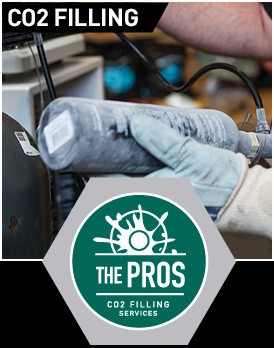 Professional Service for Your Gear
Whether you're looking for a customized club fit or need help breaking in a new baseball glove, the PROS and technicians at DICK'S Sporting Goods can help you stay on top of your game. Choose from an extensive selection of premium equipment services for a wide range of sports.
Strive for peak performance with every play and stop in today for fast, reliable equipment services at competitive prices. Use the DICK'S Sporting Goods Store Locator to find a store near you.