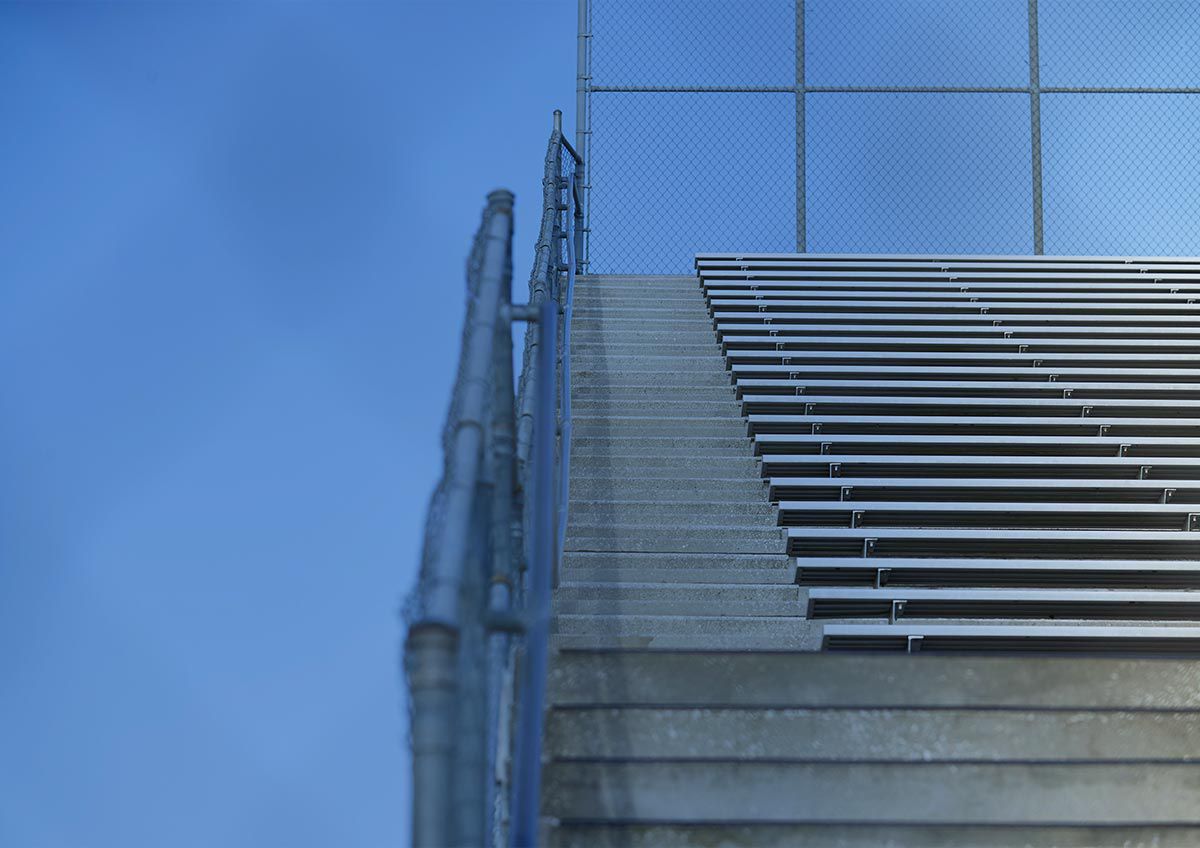 Clearance Fishing
Save Big On The Latest Markdowns From Your Favorite Brands
Learn More About Discount & Clearance Fishing Gear
Selection
Load Up Your Tackle Box for Less with Discount Fishing Gear
Shop this collection of clearance fishing gear from DICK'S Sporting Goods and find premium equipment from top brands at an exceptional price. Whether you are looking to restock on your favorite lures or take a chance on a new type of rod or bait, you will find it all here. Discount fishing gear includes everything from terminal tackle to tough apparel designed to keep you feeling fresh and cool.
Choose a gift for the lucky angler in your life or upgrade your rig without breaking the bank. Chase down that elusive school of striped bass, stay dry as you wade into the river or invest in strong line that won't snap as you hook that trophy-worthy catch.
Looking for other great deals? Check out the clearance sports apparel, footwear and gear section from DICK'S Sporting Goods today.
Expert Advice
Shop Discount Fishing Tackle & Gear that Makes a Difference
Anglers know that a lot goes into a successful day on the boat, at the lake or on the shore. Everything from weather conditions, wind speed and time of day can play a role in how many fish you land. In addition to fishing in the right spot under the right conditions, you need great bait and lures. Here are some tips to help you catch a delicious dinner:
Add Variety to Your Tackle Box: If one thing isn't working, try something else. Browse discount fishing tackle at DICK'S Sporting Goods and add some diversity to your collection.
Know Your Fish: Are you using the right bait or lure for the fish in this area? Research the animal you are after, and make sure you know what they like.
Talk to Other Anglers: It may take a little coaxing, but other anglers are the best source of information on local fishing spots and tricks.
Get to where the fish are in small fishing boats from DICK'S Sporting Goods.