Product View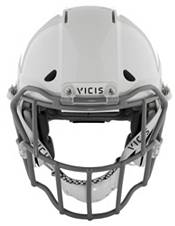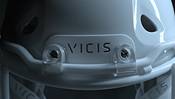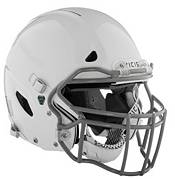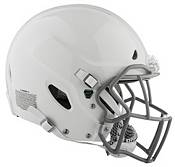 VICIS ZERO1 Youth Football Helmet
The VICIS® ZERO1 YOUTH Football Helmet is designed and developed for maximum protection. This unique football helmet is specially developed by neurosurgeons and engineers to mitigate linear and rotational impact. The unique technology incorporates a deformable outer shell and a proprietary RFLX layer of internal columns that perform better at reducing impact energy. The helmet is specifically tuned for player size and impact forces observed in youth play. The ZERO1 YOUTH earned the top ranking in the Virginia Tech Star Helmet Ratings for youth helmets.
LODE Shell® & RFLX® Layer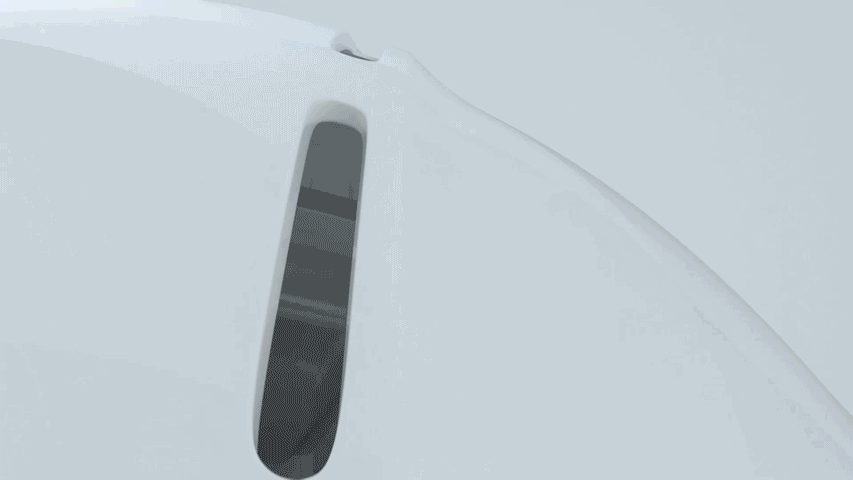 LODE Shell® and RFLX® layer work together to reduce impact forces
Leverages well established engineering principles and materials long-used in stringent aerospace and automotive applications
Absorbs impact load by locally deforming, like a car bumper
Highly-engineered columnar structure that moves omni-directionally to reduce linear and rotational forces
Arch Shell® & FORM LINER®
Provides outstanding fit based on head circumference and additional protection for the athlete
FORM LINER® designed to work in unison with the ARCH Shell®
Conforms to the player's unique head topography and distributes pressure uniformly around the head
Superior Fit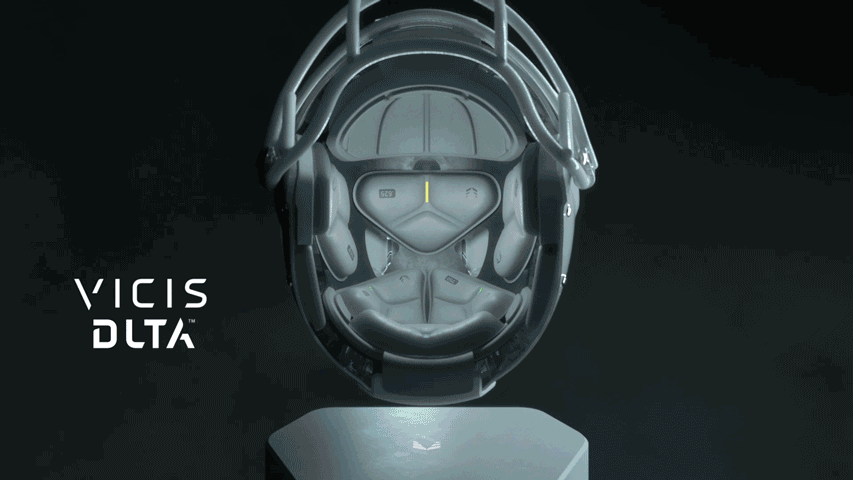 Better fitting helmet means a better-protected player
Color-coded DLTA™ Fit Pods offer an air-free, custom fit experience for every player
Option of fitting multiple players over the helmet's lifetime
Balance and Vision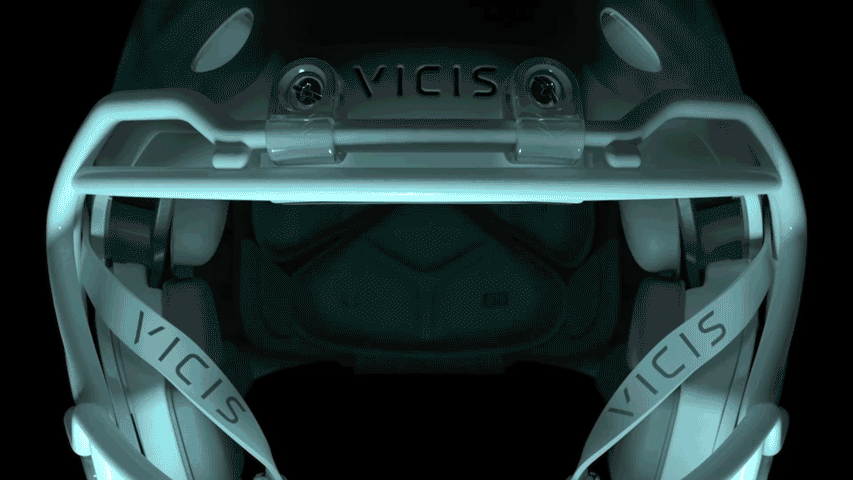 Compact and lightweight design
Balanced center of gravity helps kids stay on their feet and keep their heads up
Sports the widest field of view in the youth helmet market
Critical to seeing the field, playing fast and reacting to competitors and teammates
Additional Features
Standard SO-213-E Facemask made with lightweight, aerospace grade titanium for maximum strength and durability
Fits head circumferences of 19.5"-22"
Fitting Guide:
Using a standard paper or fabric tape measure, find your head circumference in inches. Ensure the tape measure touches the following points on the athlete's head while measuring:
1 inch above the brow line
½ inch above each ear
Longest point on the back of the head
Brand :

VICIS

Country of Origin : United States of America or Imported
Web ID:

19NLNYZR1YTHHLMTWFTA

SKU:

20392770