✕

Capilene® Cool Tech Tees One-nut rappels, unplanned bivies, glacial runoff, epic walkouts, weekend wrap parties, not enough snacks. What are we missing? Our Fair Trade Certified™ sewn tech tees were made to handle all the uncomfortable moments, and the transitions between them.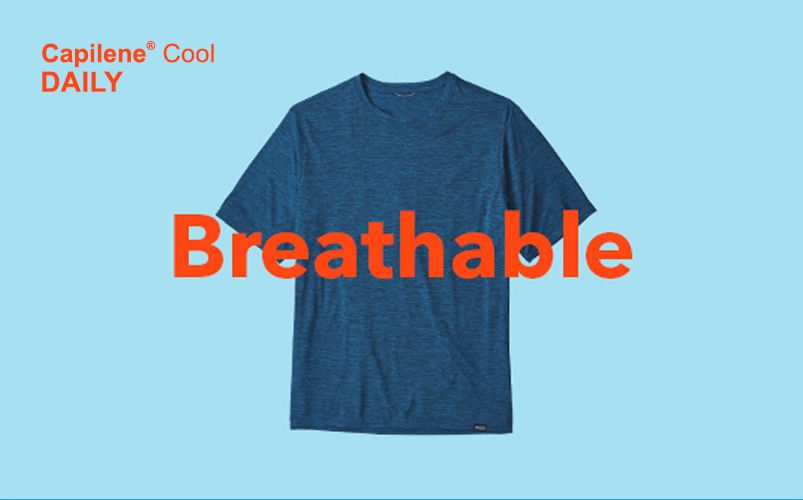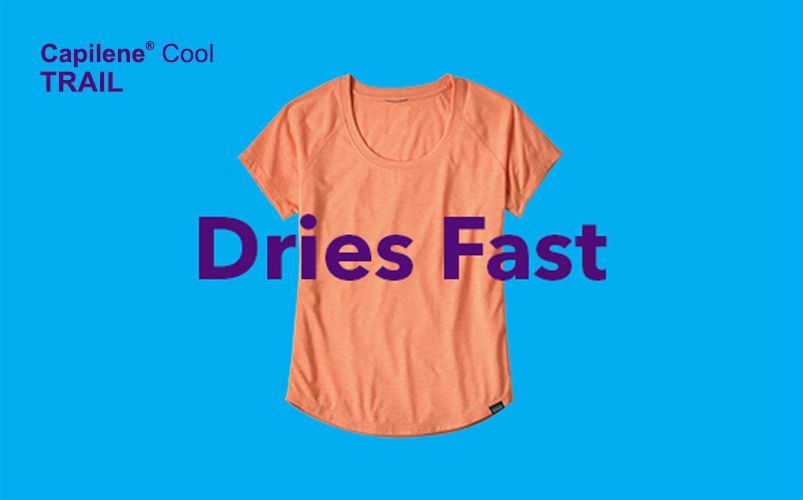 Learn More About Men's Graphic Tees
Men's Graphic Tees Perfect for Every Workout
Discover your new favorite men's graphic tee from DICK'S Sporting Goods.
A comfortable, classic graphic T-shirt can take you from a cross-training session at the gym to a night on the town with friends. These style staples offer everyday athletic style that's just as functional as it is fashionable.
Stand out with different colors, prints, logos and sayings—a graphic tee is the ultimate way to energize your workout. Find your new go-to from brands like Nike®, Under Armour®, adidas® and more.
Graphic tees for men are a workout essential. They keep you cool, comfortable and ready for the next challenge ahead. Plus, they're versatile—perfect for weight training, pickup basketball or just heading to and from the gym. These tips from the experts at DICK'S Sporting Goods can help you make the best selection:
The classic T-shirt is all about comfort, so look for lightweight fabrics and smooth textures. Relaxed and fitted designs are great for layering.
Graphic T-shirts with moisture-wicking technology help keep you cool and comfortable when you're pushing the pace. These garments are crafted of innovative microfibers, which lift perspiration to the surface of the fabric, where it quickly evaporates.
Antimicrobial fabrication fights gym odors. This garment technology prevents the growth of odor-causing bacteria—so you stink less.
Stretching or lifting? Choose a graphic tee made of four-way stretch fabrication, so you can maintain complete mobility.
The best part about sporting a men's graphic tee? It lets you make a statement. Select from a variety of graphics, colors and sayings to make your mark.
Find all your workout essentials with the entire collection of men's athletic clothes at DICK'S Sporting Goods.