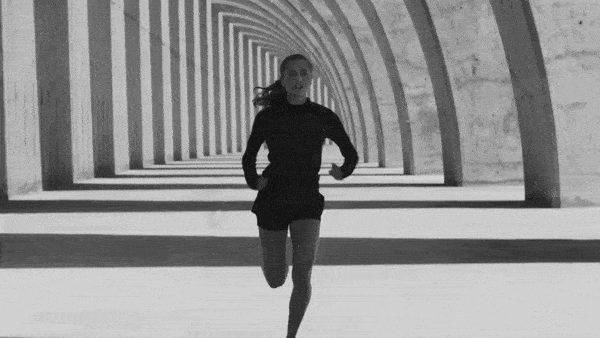 We are here to create the future of running together. Today.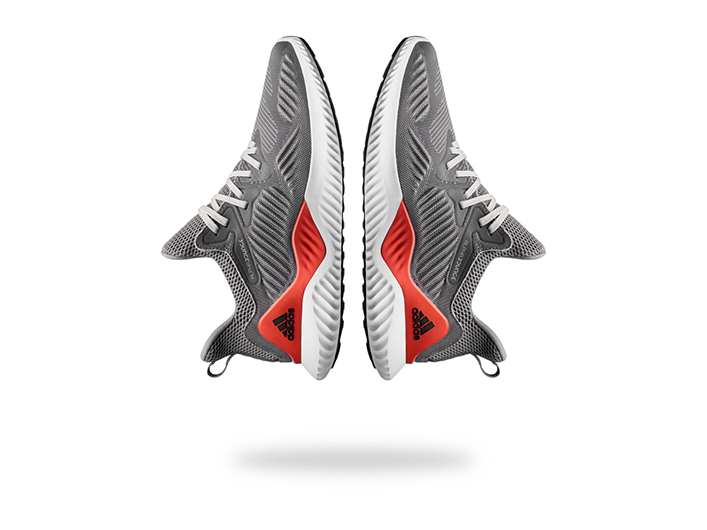 A GAME-CHANGING RUNNING SHOE DESIGNED TO GIVE ATHLETES THE EDGE THEY NEED TO CONTROL THEIR FIELD OF PLAY.
BOOST IS THE MOST RESPONSIVE CUSHIONING EVER. THE MORE ENERGY YOU GIVE, THE MORE YOU GET.
CUSHIONED SHOES WITH A WOMEN'S-SPECIFIC FIT.