You Deserve Commercial Quality. ETHOS Delivers.
The quality your intense training demands
Durability and stability ensured by thousands of revolutions, drops and cycles
ETHOS products are up to the challenge. Are you?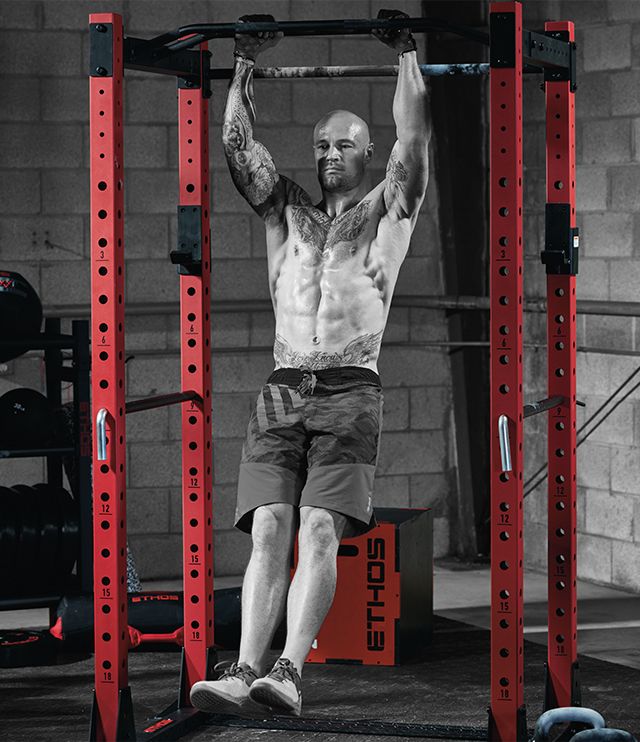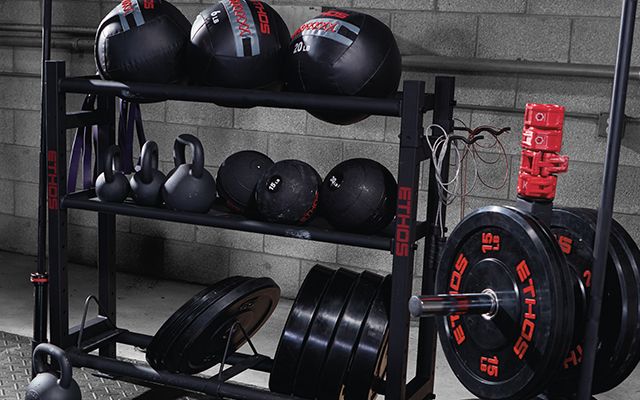 Weight Room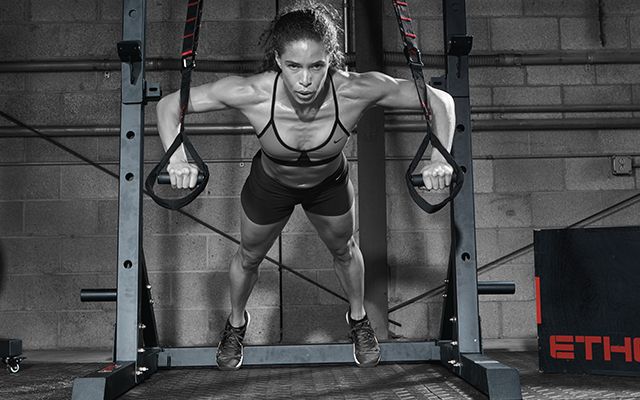 Strength & Conditioning Equipment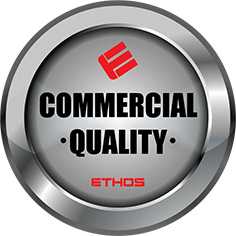 View Warranty Details
Train with Confidence. Buy with Confidence.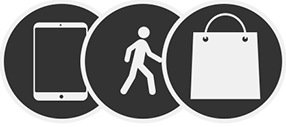 Save on Ethos Equipment when you
Buy Online and Pick Up In Store
ETHOS Fitness Equipment: Answer the Call
Get ready to intensify your training with ETHOS equipment. This commercial-quality equipment goes through thousands of revolutions, drops and cycles to surpass the durability, stability and performance standards your training session demands.
Check out the full selection of ETHOS training equipment for versatile commercial fitness equipment you can count on, including:
ETHOS Racks & Benches: Target your strength-training goals with a Power Rack or bench and expand your training with a variety of ETHOS equipment attachments that can help you get the most out of every session.
ETHOS Weights: Power your strength and mobility with ETHOS kettlebells and push for progress with durable barbells and rubber bumper plates. Stay organized with ETHOS storage trees and racks.
ETHOS Conditioning & Bodyweight Training: Complete your training with a range of dynamic training tools and accessories, including ETHOS Super Bands, slam balls, suspension trainers and gloves. Get the ETHOS Plyo Box, battle rope or sand bag to add even more complexity to your training and focus on your specific goals.
ETHOS Mobility & Recovery: Rebound from the rigors of your last session and get ready for your next one with pre- and post-training necessities like ETHOS massagers and rollers.
If you're looking for commercial gym equipment, ETHOS fitness gear delivers. This collection features high-quality weight-training equipment, strength-training equipment, weight storage and more, so you can set up your dream gym at home. Find the functional fitness gear you need for all your cross-training goals and bring on the deadlifts, double unders, box jumps and squats. Remember, you should consult your doctor before beginning any exercise program.
Looking for more gear to add to your at-home training routine? Shop the complete assortment of exercise equipment at DICK'S Sporting Goods.