Store Services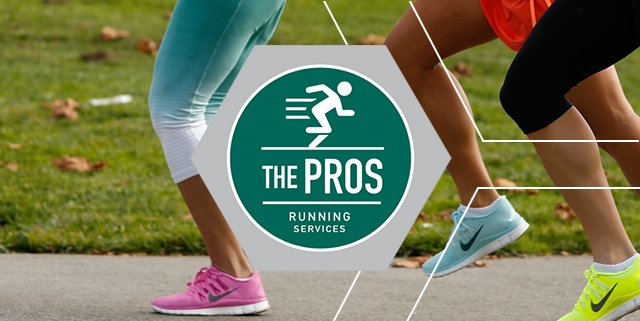 Gait Analysis
---
Our Running PROS will analyze your running mechanics using our complimentary gait analysis service and pair you up with the perfect shoes for your run. After all, wearing the proper shoes helps your body align and absorb shock better, thus optimizing performance and helping reduce the risk of injury.
First, our PROS will film you jogging on our in-store treadmill. Then, they'll review a slow-motion video with you to assess your stride and draw the angle of pronation as your foot strikes the belt. We'll identify your gait type and make a few running shoe recommendations.
Running Environment
Another factor to consider is your running environment. Traditional running shoes are designed for pavement, indoor surfaces and packed-down trails. They are typically lighter shoes with flexible outsoles. If you're trail running, make sure you get shoes to match. Trail running shoes are built with dense rubber outsoles, offering tread and durability on off-road terrain.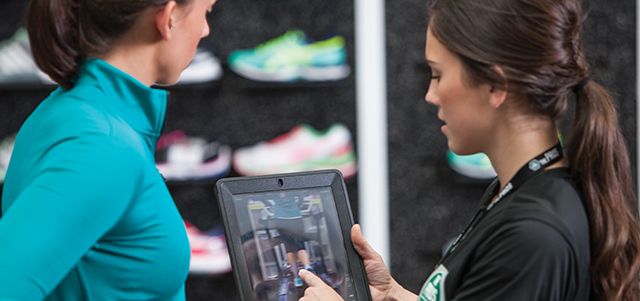 Gait Type
---
Your gait cycle is based on how your foot makes contact with the ground and how it reacts when it leaves the ground and is in motion. There are three types of foot strikes.
Pronation
The outside of your heel strikes the ground first and rolls inward excessively, which can hinder your ability to absorb shock and stabilize.
Supination
The outside of your heel strikes first but doesn't roll inward. Instead, the heel stays rotated outward with the impact falling on the outside of your foot, which decreases shock absorption.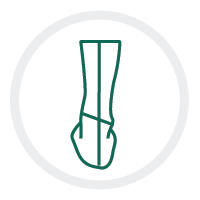 Neutral
The outside part of your heel hits the ground first. Your foot rolls only slightly inward and then evenly pushes off the ground.
Get More When You Shop at DICK'S
Running shoes purchased online also qualify for in-store running services with proof of purchase, so you can make sure you have the right fit for you. Shop the complete collection of running shoes and find a store near you with the DICK'S Sporting Goods Store Locator.