Store Services

Gun Shops & Services
---
Keep your firearms on target with Gun Services from DICK'S.
Learn more about our most popular in-store services below
LICENSES
Hunting Licenses
DICK'S sells hunting licenses in most stores. Contact your local store for more information about pricing and the specific types of hunting licenses available in your area.
---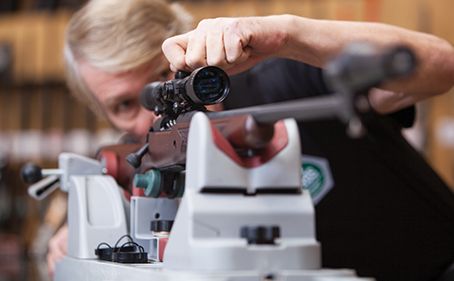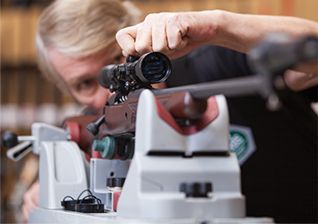 Scope Mounting
---
Our Gun PROS will precisely position your scope using appropriate mounts to set it in place. They'll make adjustments and ensure the eye relief is correct, so it can properly assist in quick target acquisition. With the gun in a cradle, the PRO will make sure the scope is level and tighten the mounts.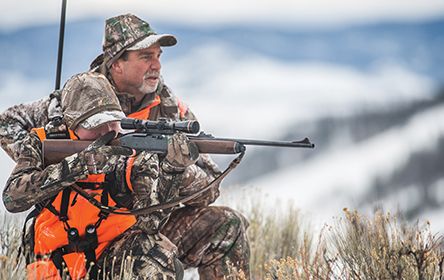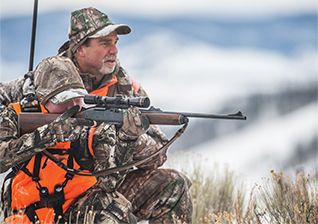 Boresighting
---
Once your scope is professionally mounted, your Gun PRO will boresight the scope using specialized equipment to align the sight with the barrel. This will reduce the time you need to spend zeroing in on your target at the range. Without boresighting service, sighting your scope can take several rounds and increase time needed at the range.
How to Choose a Rifle Scope
---
Rifle scopes magnify your target, helping you gain a clearer sight picture before taking a shot. They improve accuracy and increase your firearm's useable range. Consider the following factors when selecting your new rifle scope.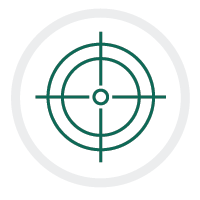 Scopes & Lenses
Equip yourself with the right gear.
Find scopes that are engineered for target shooters or shooting game at short range.
Coated lenses offer a brighter, higher contrast image and often lead to less eyestrain for the user.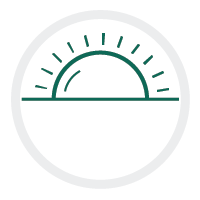 Setting
Consider the time of day.
Scopes used in early morning or evening hunts require a larger exit pupil compared to those used in daylight.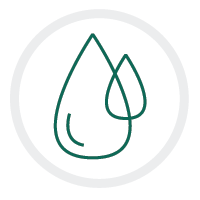 Elements
Look for scopes that are built for the elements.
Your device should be waterproof, shockproof and fog proof.
Save on Services When You Shop at DICK'S
Gun services are free with scope purchase. Scopes purchased online also qualify for in-store firearms services with proof of purchase. View the entire collection of rifle scopes and use the DICK'S Sporting Goods Store Locator to find a store near you for all your scope mounting and boresighting needs.