Your organization provides products and services for resale within our store environments and our ecommerce platforms. The below resources align our mutual commitment with our processes, to ensure we drive customer service, quality and innovation.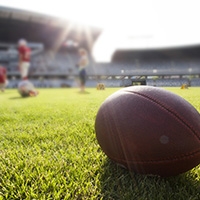 Current Domestic Suppliers
DICK'S Sporting Goods strives to provide first place service to our customers with the most knowledgeable staff and best product offerings in the sporting goods industry. We believe our suppliers play a major role in supporting this objective.
Current Domestic Suppliers can find all the necessary documents to be successful with DICK'S Sporting Goods through www.dsgfreight.com. Items that can be found in the DSG Freight Portal for Domestic Suppliers include:
Routing Guide
ECOMM business requirements
DC/Store Addresses
How To Webinars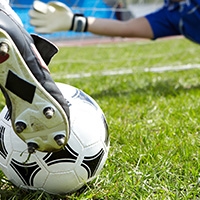 Current Product Development Suppliers
DICK'S Sporting Goods supports the development of product offerings through private brands with vendor and factory relationships both in the US and abroad.
Current Product Development Suppliers can find all the necessary documents to be successful with DICK'S Sporting Goods through www.dsgfreight.com. Items that can be found in the DSG Freight Portal for Product Development Suppliers include:
Routing Guide
EEM training and registration
How To Webinars