Team Uniforms
Order customized uniforms from top brands like Nike, adidas, Under Armour and more. We cover players head to toe with everything from hats and jerseys to bottoms, belts and socks. Call 1-844-374-TSHQ today to learn about all the sports, colors and size options available.
Call for Volume & team discounts
1-844-374-TSHQ
Baseball & Softball uniforms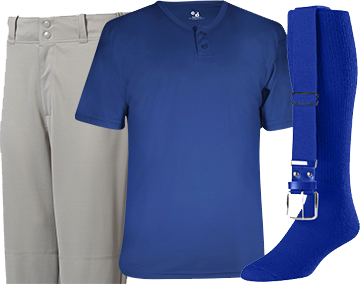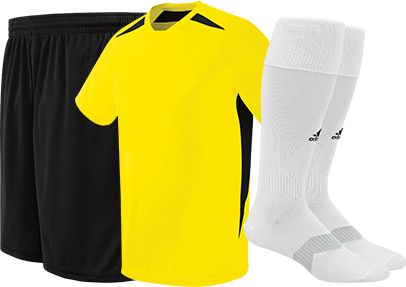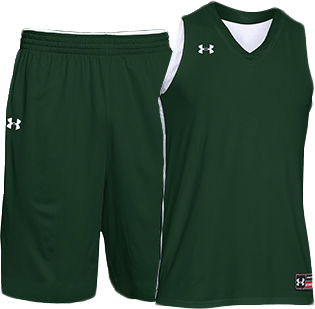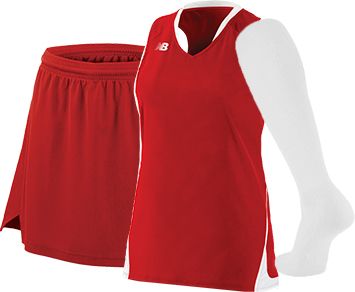 More Sports.
More Colors.
More Sizes.
Call for volume & team discounts
1-844-374-TSHQ
Price is based on purchase of 250+ kits. Orders below 250 kits will be quoted accordingly.
More Great Services From Team Sports HQ
Baseball & Softball Uniforms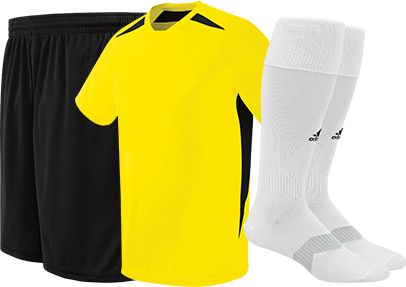 Soccer Uniforms
Basketball Uniforms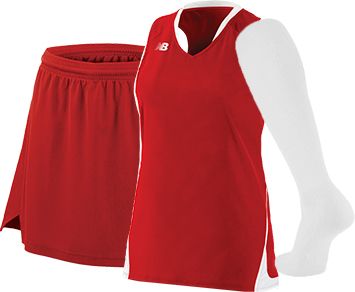 More Sports.
More Colors.
More Styles.
Call for Volume & team discount
1-844-374-TSHQ

Online Registration & Websites
Our premium league management software simplifies and facilitates registration, scheduling and communication, And it's free! We make setting up your league's site incredibly easy. It's completely user-friendly, and requires almost no technical skill.
Customized Fanwear
League Administrators can use our online tools to design gear specific to your league or team, allowing coaches and parents to order FanWear right from their league website. Choose from a variety of brands, styles, and designs to find the right look for your team.

Donations & Sponsorships
DICK'S Sporting Goods provides donations and sponsorships to organizations that inspire and enable sports participation.

DICK'S Team Sports HQ is an all-in-one league management service that provides unrivaled support to the admins, coaches, volunteers, parents and players who make sports possible. We brought together the most advanced technologies and services out there – Affinity Sports, Blue Sombrero and GameChanger. DICK'S Team Sports HQ offers simplified registration, player profiles, team websites, communication tools, volunteer management, uniform ordering, fundraising, stat tracking and more! We look forward to partnering with your league and supporting the community of people who make youth sports possible.