|

Baseball Softball Catchers Equipment Buying Guide
BASEBALL SOFTBALL CATCHERS EQUIPMENT BUYING GUIDE
Start here for the gear you need and advice from our experts


Catcher is the most demanding position on the diamond, making comfort and durability the names of the game for elite backstops who battle against the grind, pitch after pitch. To ensure peak performance, this catcher's buying guide can help you find the best gear to bring out your best behind the plate.
---
CATCHER'S SETS
All sets sold at DICK'S Sporting Goods include a standard catcher's helmet, chest protector and leg guards.
BASEBALL CATCHER'S SETS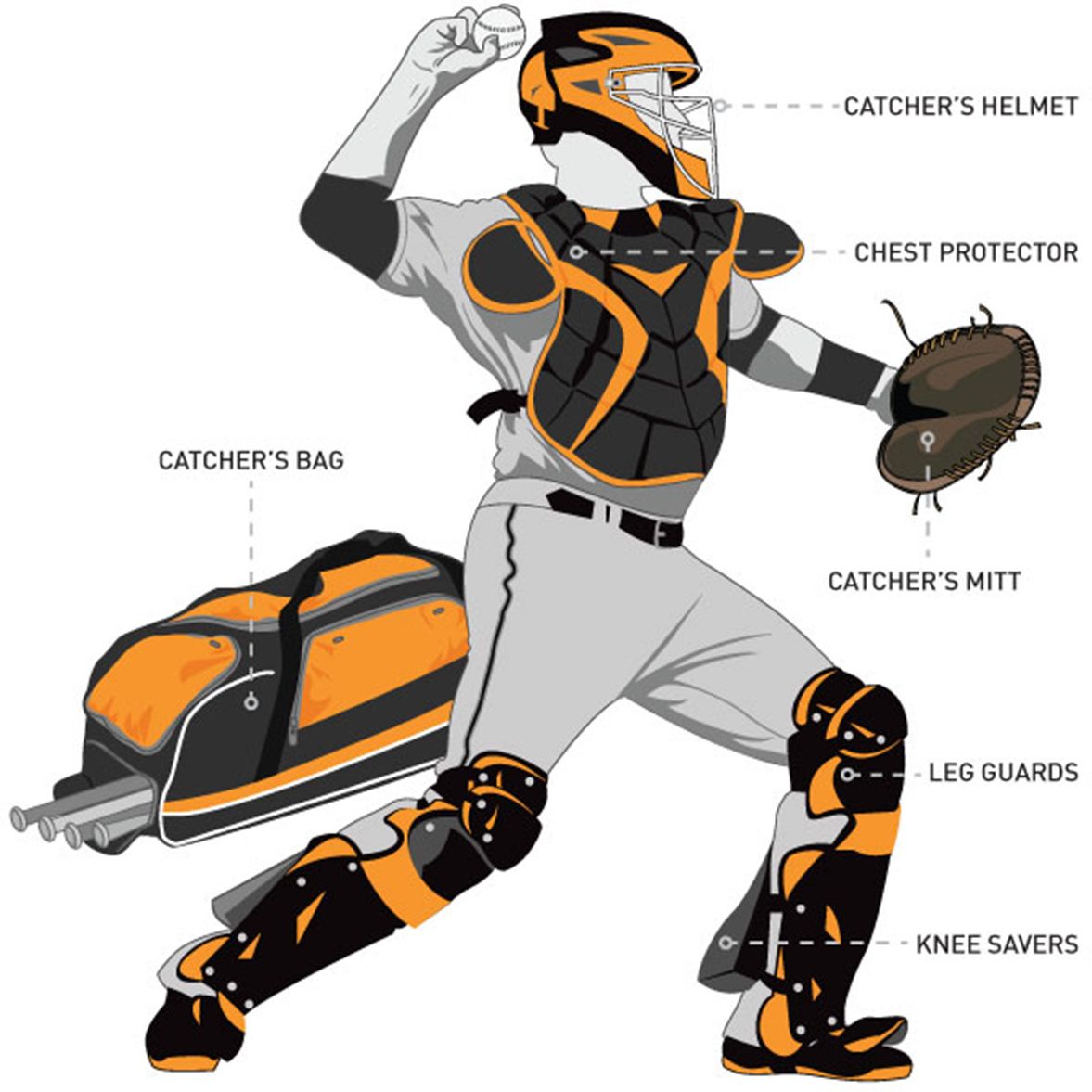 Many other accessories may also be avaiable within each set, including knee savers, throat protection and/or a carrying bag to tote gear.
---
CATCHERS MITTS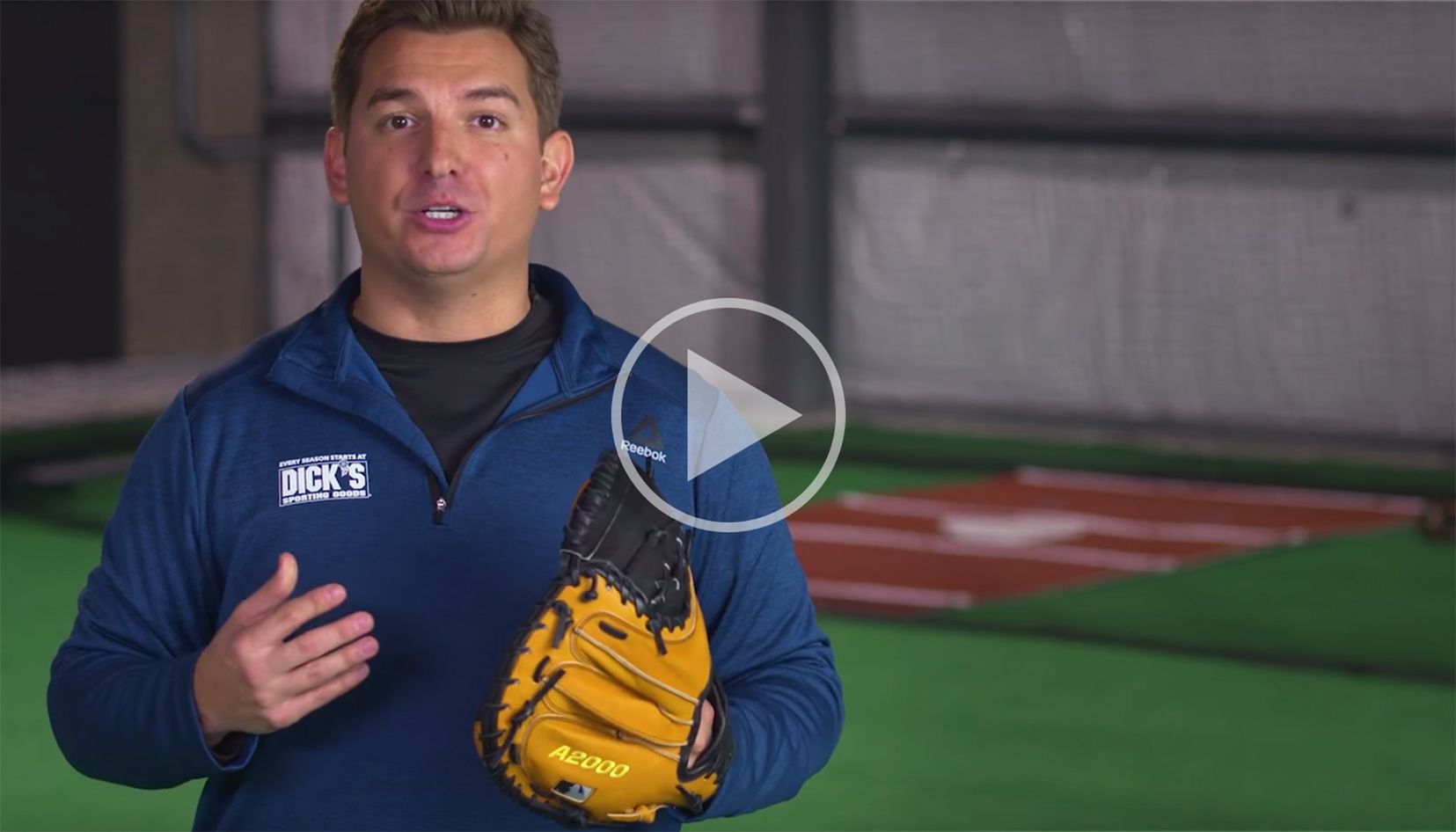 How to Choose A Baseball Catcher's Mitt
CATCHER'S MITTS
The rounded, oval shape of catcher's mitts, with their closed webbing, are built to extend range and stand tough over time while also offering padding around the edges to withstand repeated high velocity pitches. The type of leather, along with the comfort level of the wrist opening and finger lining, is paramount when choosing the right mitt.
CATCHER'S MITT SIZING
Typically, anyone age 12 or younger will require a catcher's mitt of 32" or less, while a player age 13 or older will go for a mitt of 32.5" or more.
The larger the mitt , the larger the pocket will be. Smaller catcher's mitts allow for increased flexibility and visibility.
MASKS
Essential for protection behind the plate from foul tips and errant bat follow-throughs, catcher's masks include two basic construction styles:
HOCKEY-STYLE CATCHER'S MASKS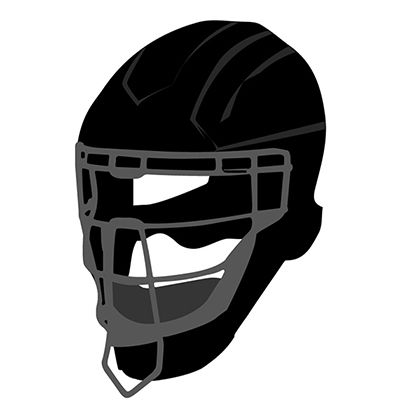 Rising in popularity among today's athletes, the hockey-style catcher's mask offers a one-piece design that provides the most protection against impact. While slightly less versatile than traditional catcher's masks, which are easier to remove and offer more visibility, the hockey-style mask features a harness system that locks in the padding to the head and can be easily adjusted to suit each player's exact level of comfort.
Most youth leagues require players to utilize hockey-style catcher's masks because of their superior protection. Please check with your league for equipment standards before purchasing a mask.
TRADITIONAL CATCHER'S MASKS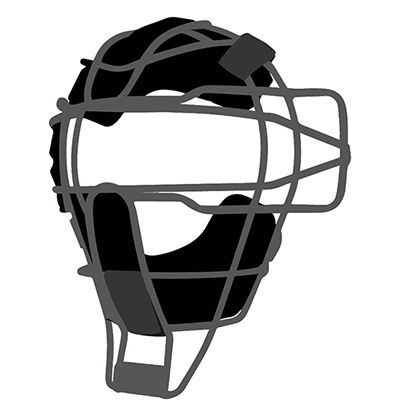 Traditional catcher's masks feature a two-piece style that fits over an earless catcher's cap, connected by adjustable straps that tighten to provide a snug fit that is easy to remove as needed.
---
CATCHER'S MASK SIZING
Most manufacturers develop catcher's masks in adult (senior) and youth (junior) sizes. These masks are quickly and easily adjustable, using attached straps to ensure a player has a snug and perfect fit.
Youth masks are designed for athletes ages 12 or younger , while adult sizes can accommodate most players ages 13 or older .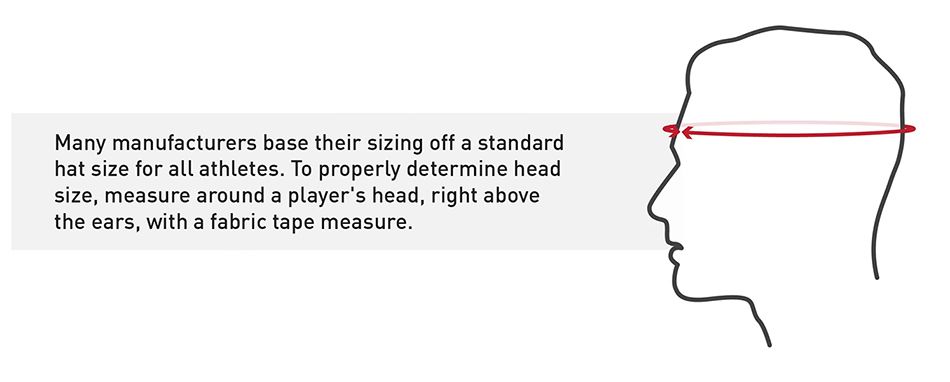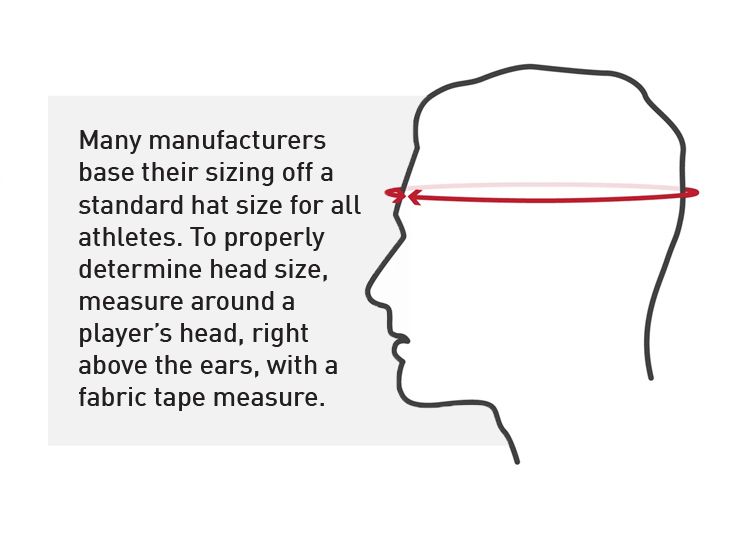 CATCHER'S CHEST PROTECTION
Finding the right chest protector is essential for the safety of a catcher's chest, rib cage, collarbone and abdominal area. It's also crucial to maintain flexibility and comfort behind the plate. All catcher's chest protection is made with a foam-like material on the outside designed to cushion the impact of the ball.
Higher-quality materials generally cost more. But this level of protection often provides a layer of protection that keeps players safe while ensuring the ball won't pop too far away from the catcher on contact. This can help prevent runners from advancing.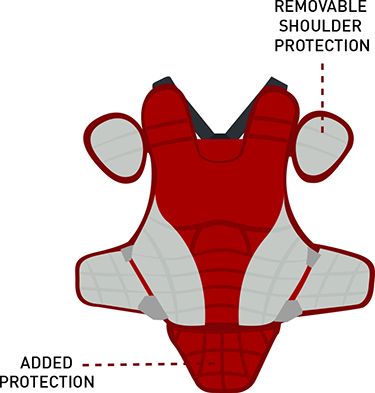 Many catcher's chest protectors include added coverage at the groin area or feature removable protection for the throwing or non-throwing shoulder. Neither of these additional pieces are included in the sizing when measured.
---
CATCHER'S CHEST PROTECTION SIZING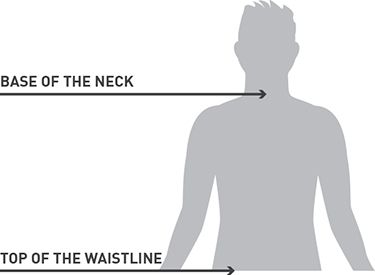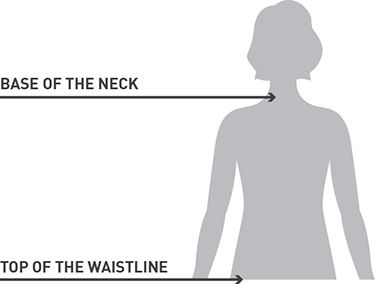 Choose a size within half of an inch. Most chest protectors are listed by age between adult (age 15+), intermediate (12-15), youth (9-12) and beginner (7-9).
BASEBALL CHEST PROTECTION SIZE CHART
SIZE
AGE
LENGTH
Beginner
7 to 9
13" - 14"
Youth
9 to 12
13" - 14.5"
intermediate
12 to 15
14.5" - 16"
Adult
15+
14.5" - 17.5"
SOFTBALL CHEST PROTECTION SIZE CHART
SIZE
AGE
LENGTH
Beginner
7 to 9
12.5" - 14"
Youth
9 to 12
13" - 14.5"
intermediate
12 +
14" - 16"
When the back straps are adjusted correctly, a catcher's chest protector should be tight enough to cover the collarbone but not loose enough that it rises into the chin when squatting down prior to receiving a pitch.
Side adjustment straps ensure tight protection on the waist to hold the chest protector down when popping in and out of a crouch.
---
New Safety Standards
A National Operating Committee on Standards for Athletic Equipment (NOCSAE) test on baseball chest protectors determined that to reduce the risk of commotio cordis (cardiac arrest due to a blow to the area over the heart), new heart guard hardware must be included in all baseball chest protectors. Click here to view the standard on the NOCSAE website.
Effective January 1, 2020, NFHS will require all chest protectors to be NOCSAE approved.
Little League Baseball®, Babe Ruth Baseball/Cal Ripken Baseball and other youth organizations have yet to announce when they will adopt this standard.
CATCHER'S LEG GUARDS

Size and feel are the most important elements when choosing the correct leg guards for catchers. New technologies are designed every season to further enhance the range of motion and ease of movement for players behind the plate.
For players with longer seasons, higher-cost leg guards are made with premium materials designed for players who may have to catch more games than average. Between practice and games, between school and travel ball, these players need the best catcher's leg guards that will stand tough all season long.
CATCHER'S LEG GUARD CONSTRUCTION
Supporting knee pads offer added protection, with padding at the patella and the top of the knee extending toward the quad.
Additional padding, designed to fit tightly around the sides of the legs, drapes down to the bottom of the shin and toe pad. Note that construction of fastpitch leg guards differs slightly, with tailoring made to conform and protect the shape and size of the female player.
---
CATCHER'S LEG GUARD SIZING
Catcher's leg guard sizes range from 13" to 17.5" when measured from the middle of the knee to the top of the ankle.
Properly sized and adjusted catcher's leg guards will have a snug (but not too tight) fit around the legs.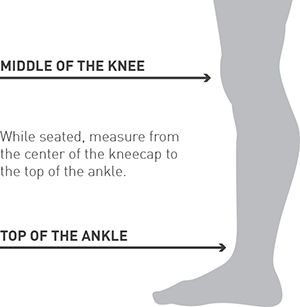 BASEBALL LEG GUARD SIZE CHART
SIZE
LENGTH
AGE
Youth
13" -14.5"
9-12
Intermediate
14" - 15.5"
12 to 15
Adult
14.5" - 17.5"
15+
SOFTBALL LEG GUARD SIZE CHART
SIZE
LENGTH
AGE
Youth
12" -13.5"
9-12
Intermediate
14" - 15"
12 to 15
Adult
15.5" - 116"
15+
CATCHER'S ACCESSORIES
Many players utilize added padding in catcher's mitts to dampen the repeated impact on their hands and thumb area while catching.

THUMB GUARDS
A thumb guard inserted inside the glove can be molded to the digit to protect against ligament damage or impact-related bruising.
FINGER PAD
Padded protection is also available for the index finger. Similar to the thumb guard, it absorbs impact for a softer reception of the ball on impact.
PADDED GLOVES
Fielders all over the diamond also utilize padded gloves, which fit like a batting glove but include padded protection at the key impact points to deliver an added barrier of protection.
CATCHER'S KNEE SAVERS
Catcher's knee savers strap to the back of catcher's leg guards, enabling them to sit on the back of their calves with the help of sturdy padding. The added padding allows catchers to put less stress on the cartilage around the knee joint.
THROAT GUARD
Attaching to any catcher's mask, this piece provides a layer of protection between the bottom of the mask and the top of the catcher's chest protector. This piece guards against any impact to the throat or neck area and is sometimes included in catcher's sets as a must-have for players behind the dish.