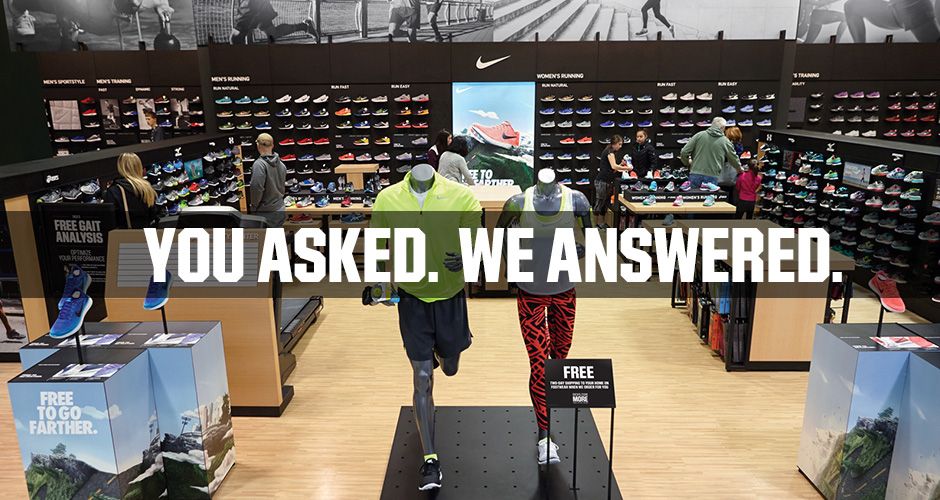 An All-New All-Exclusive
Footwear Shopping Experience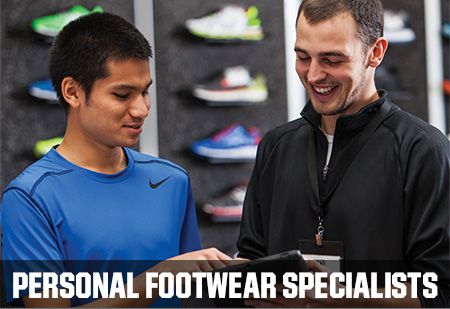 Our new footwear department is staffed with trained consultants to ensure you're getting matched to the shoe style and size you're looking for. Each customer will now be guaranteed a personalized shopping experience that can't be beat!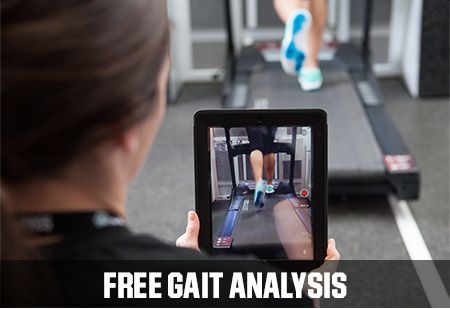 Not sure what "type" of shoes you should be wearing? How does your foot strike the ground? What type of support should your shoes provide? All these questions, and more, can be answered with a simple in-store gait analysis by one of our trained footwear specialists.