How to Remove and Install Quick-Release Wheels
Get back on your ride with these tips from our bike pro services tech.
There will be times when you'll need to remove a wheel from your bike — when you're fixing a flat, performing basic maintenance or just putting it on a rack.
Some bikes will come equipped with a handy quick-release lever. For this type of bike, Pro Tips is here to show you how to properly remove and install a tire.
FRONT WHEEL
To remove a quick-release front wheel:
Flip the quick-release lever downward, away from the forks
Turn it counterclockwise to loosen it
When adequately loosened, the tire will be ready to slide out of the dropouts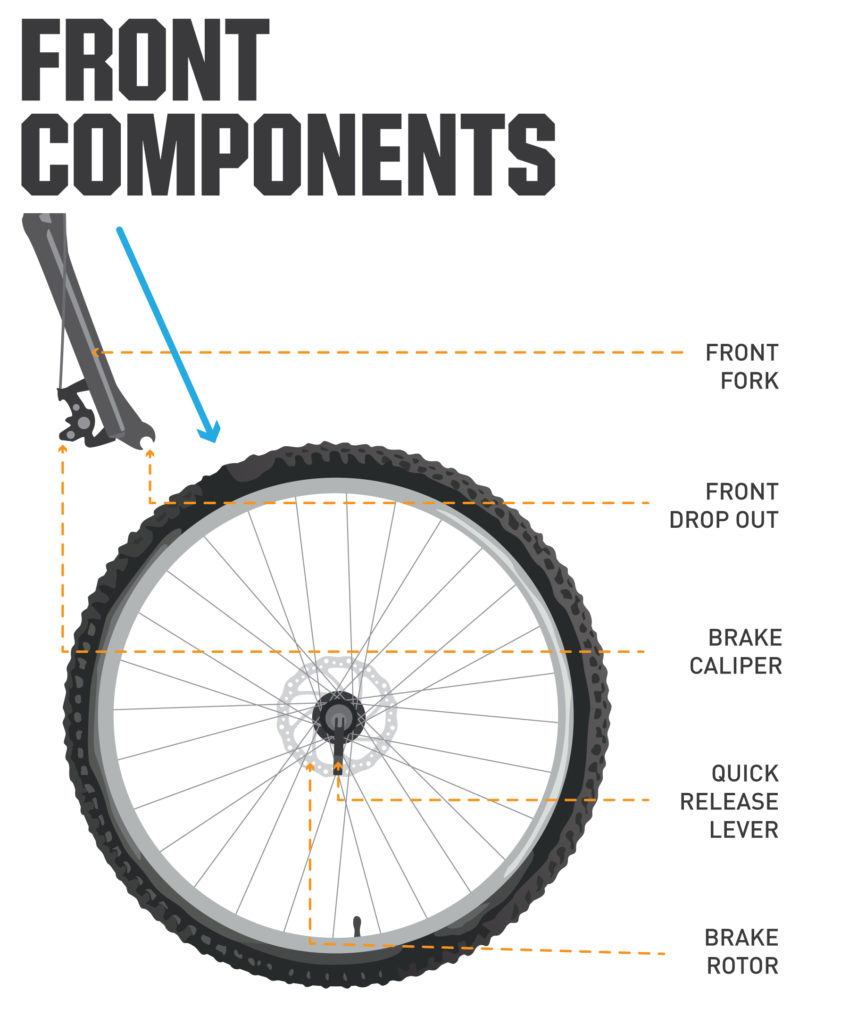 "When installing back into the dropouts and the caliper, make sure that the disc and axle is also aligned to ensure they align correctly," says DICK'S Sporting Goods Bike Tech Jesse Lara.
Once the tire is snuggly in the dropouts, retighten it about hand-tight by turning the level clockwise. Then, flip the quick-release upward toward the forks.
BACK WHEEL
To remove a quick-release back wheel:
Flip the quick-release lever back
Loosen the quick-release on the opposite side of the wheel by turning it counterclockwise
Make sure to move the chain around the cogs and axle so you don't cause any damage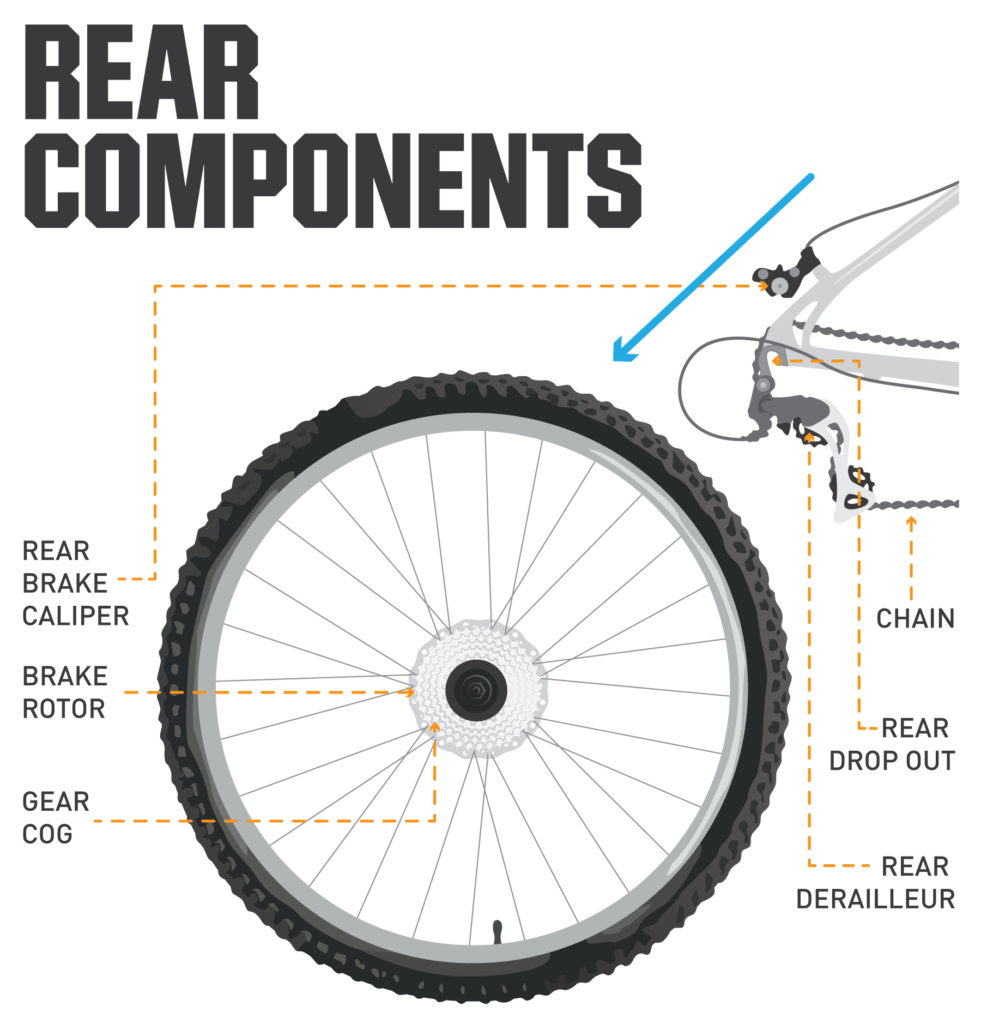 Before reinstalling, make sure the dropouts are undamaged. Slide the axle back into place, making sure the chain goes around the cog system.
"You once again want to go hand-tight and flip forward toward the front of the bike on the lever," Lara says.