5 Tips for Buying Kids Soccer Cleats
Our soccer experts have a few pointers for finding the right youth soccer footwear for your budding athlete.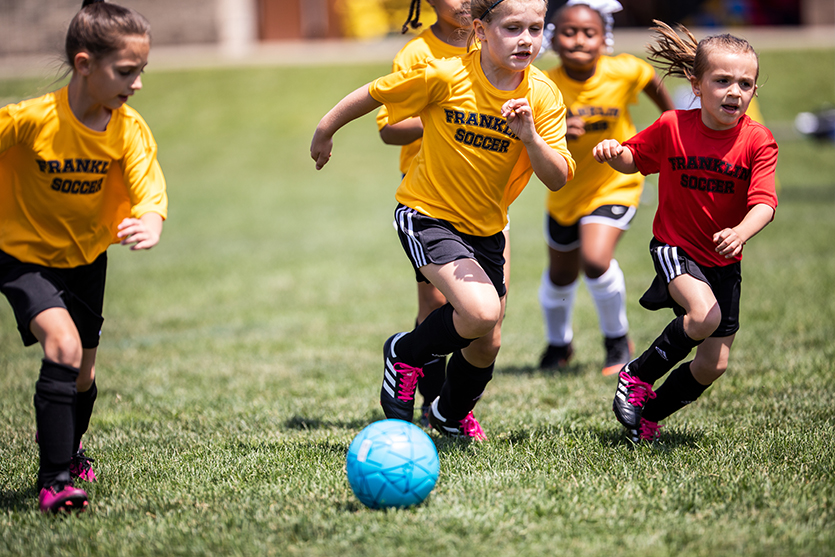 KNOW YOUR CLEAT CONSTRUCTION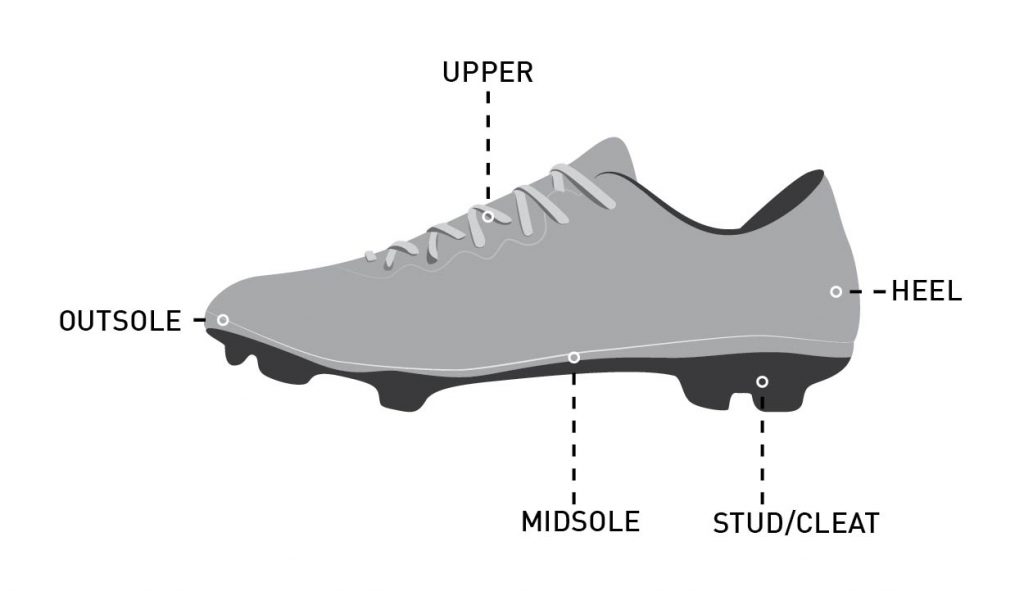 It's important to know a little bit about the components of your child's cleats before making your selection.
The upper is the soft, top portion of the shoe. For soccer players, it should be lightweight and low-profile to promote better "feel" of the ball. The outsole is the bottom portion that provides traction, protection and structure. The midsole is the inner component that offers cushion and shock absorption.
A variety of game-maximizing features are available on kids' soccer cleats. Simply consult product information for details.
THINK SYNTHETIC FABRICS 
Synthetic fabric uppers are a great choice for youth soccer players. These materials are lightweight, versatile, durable and largely waterproof—not to mention easy to break-in.
Keep in mind, soccer cleats are designed to fit more snugly than regular athletic shoes. Cleats with leather uppers tend to stretch and break-in more over time, while synthetic fabrics hold their shape longer.
FIRM-GROUND CLEATS = VERSATILITY 
Soccer cleats are made for specific playing surfaces, including soft ground, hard ground and synthetic fields. Which one should you buy? A firm-ground cleat is a great choice for youngsters who are just getting the hang of the sport. These hard plastic cleats are permanently molded to the outsole of the shoe, and they're extremely versatile for a variety of field conditions.
If your child is playing in an indoor soccer league,  the league will require indoor-specific soccer shoes. These sneaker-inspired shoes have flat outsoles, without cleats. Indoor soccer cleats can even double as street shoes.
Always check in with your local league for guidelines on legal cleat types.
LOOK AT THE LACING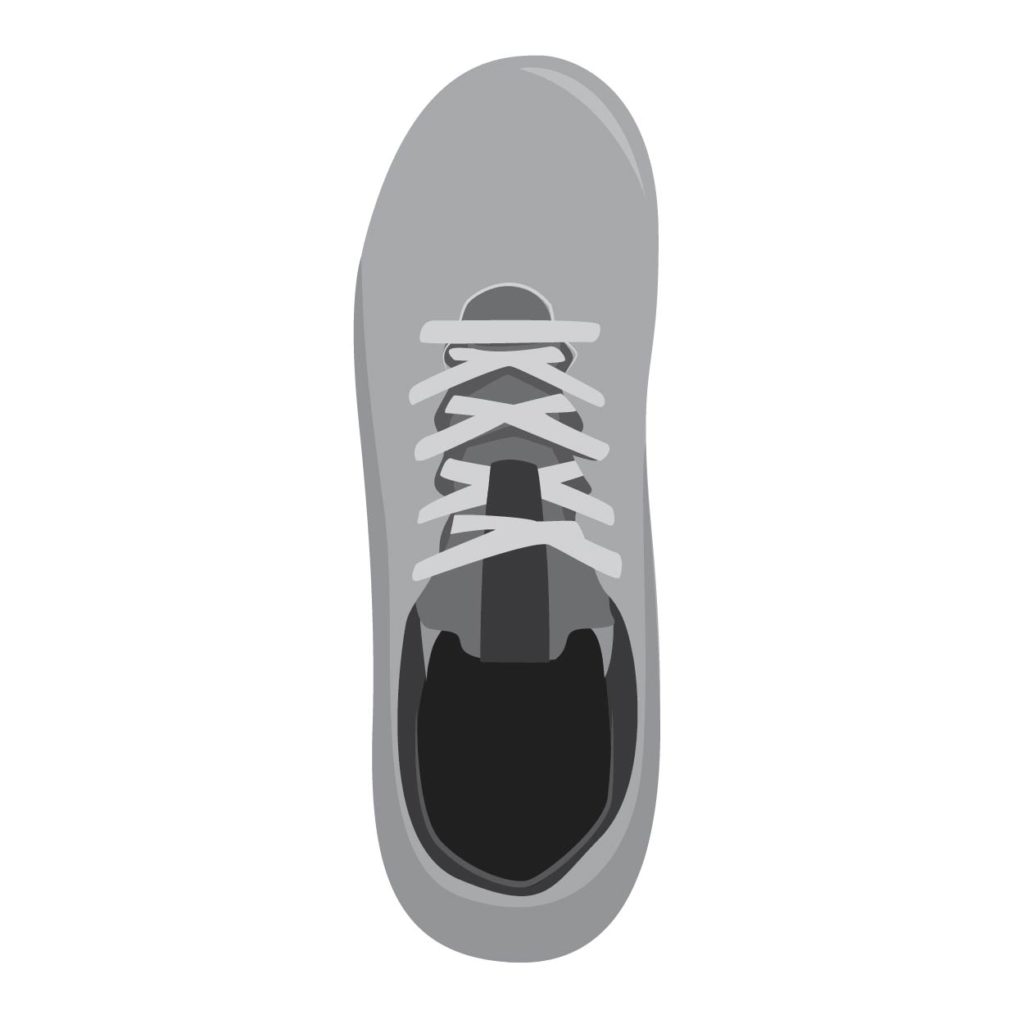 Soccer cleats with an asymmetrical lacing system provide a larger kicking surface. You can also find cleats with a texturized upper that promotes better "grip" of the ball.
WHAT'S INSIDE THEIR CLEAT COUNTS 
Think about choosing a soccer cleat with an inner sock liner. These textile components of the cleat promote better fit and moisture management. Lightweight, low-profile padding provides shock absorption without adding bulk.
Ready to get started? Shop the entire collection of youth soccer cleats today at DICK'S Sporting Goods. If you're looking for more details on soccer cleats, you can view our basic soccer cleat buying guide.
Searching for the right size? Look for the True Fit icon on apparel and footwear product pages when shopping online at DICK'S Sporting Goods. Get personalized size and fit recommendations with just a few clicks. Learn more about True Fit.