Printable Workout Planner
Keep tabs on your workout regimen with this easy-to-use workout planner.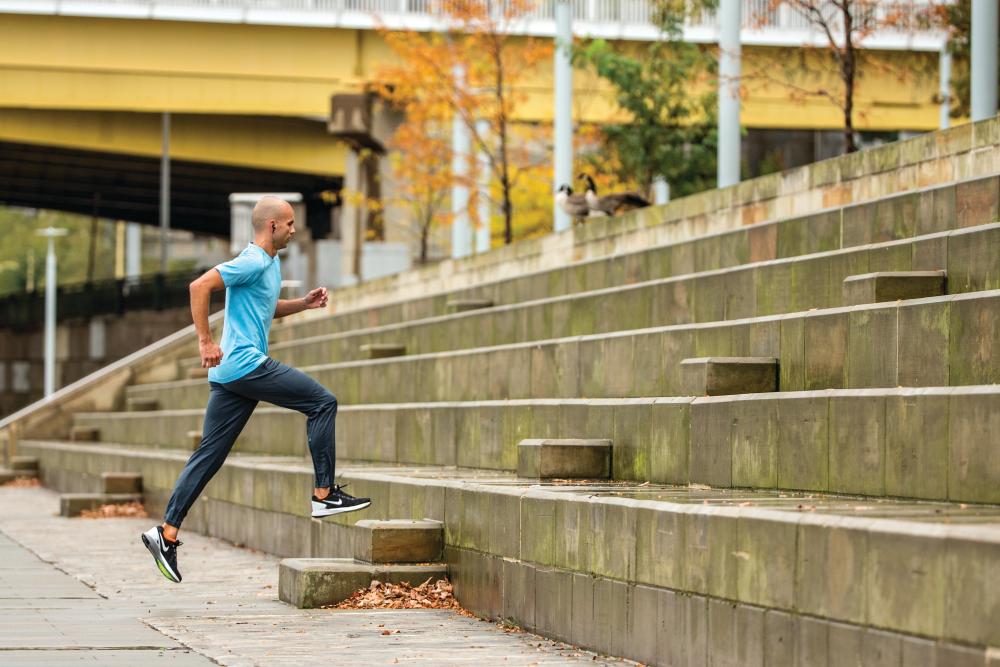 We've all done it. Made that New Year's resolution that never quite stuck. Committed to that summertime training program that fell by the wayside.
But the secret to making your new workout stick isn't much of a secret at all: Set small goals, track your progress, and celebrate your success along the way — day by day. Have a 5K looming on your calendar? Trying to shed a few pounds before the turn of the season?  Daily and weekly fitness goals help you reach those larger milestones.
Need some help? Try filling out this daily workout log. A simple workout planner can help you make the most of your gym time, and keep you accountable for your daily activity levels. Just print it out and hang it on your refrigerator or in your office. Then, use it to schedule exercise time, plan your workouts, and keep tabs on those little victories along the way. Our printable workout log includes eight weeks of training.
A few tips for making the most of your log: Blocking out regular exercise time throughout the week helps you form good habits. Changing up your typical exercise routine can help you maximize results. And of course, be sure to include rest days.
Print your workout planner template and find exercise equipment for your workout at DICK'S Sporting Goods.