Soccer Camp Gear Checklist
What to pack for a soccer camp, whether it's a sleep-away or day camp, so you can train and perform at your absolute best.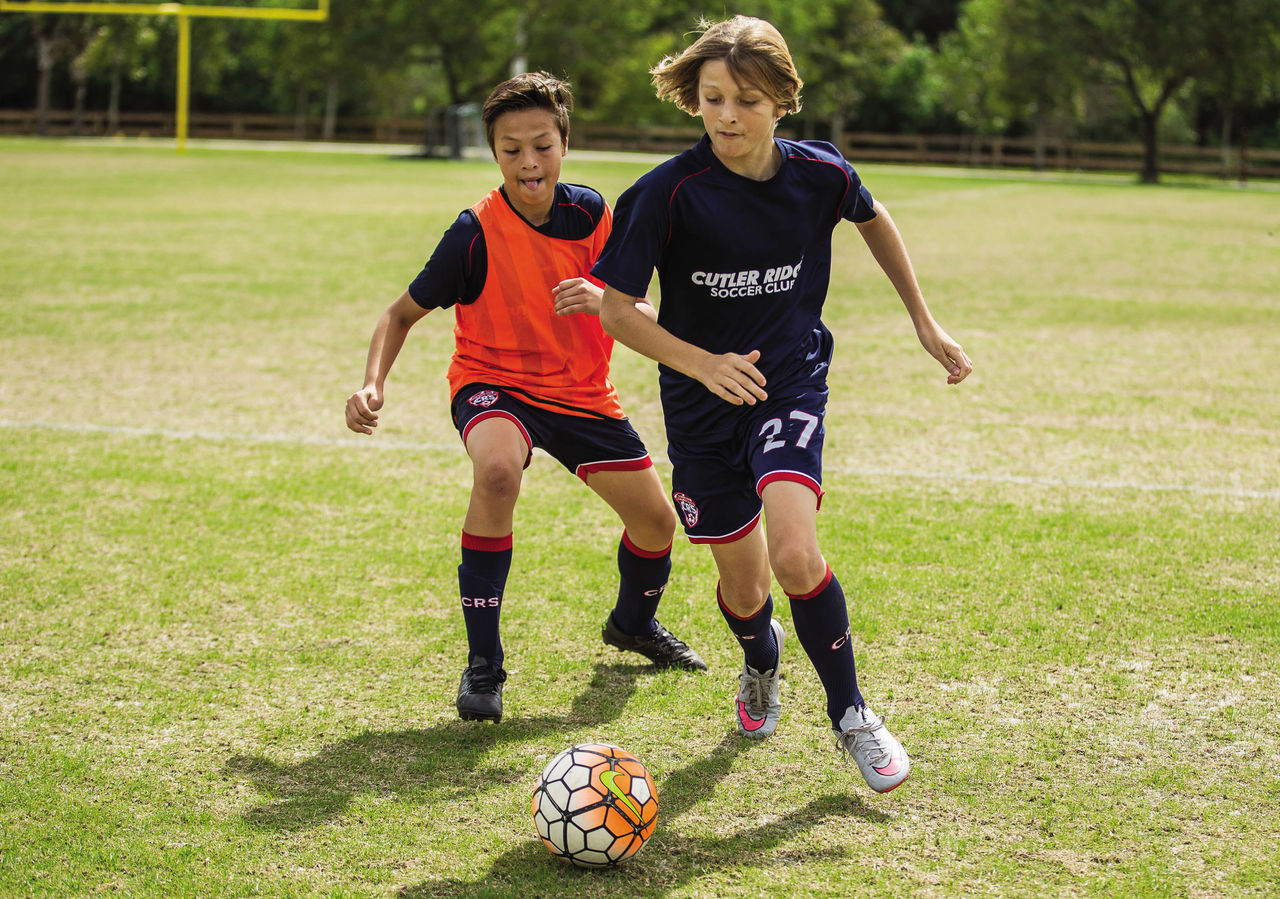 There are many options for soccer camps from youth and beginner rec programs through club and league camps. Some focus on specific aspects of the game, such as Keeping, Shooting, Ball Control or Strength & Conditioning camps. Others feature a general skill development and scrimmage model to develop the whole game. Whatever type of camp you choose, nothing can derail a camp effort like missing equipment. So, regardless of the type of camp, there are a few essentials you need to check and double-check are in your bag.
This soccer camp checklist covers what you'll need to hone your skills as a soccer athlete. We also recommend you check the camp website or registration info for any particular needs with that camp. For example, if the sleep-away camp is hosted at a college or university campus, the athletes will be staying in the dorms. Dorms at most schools have Twin XL beds, and a traditional fitted sheet, well, won't fit. In this instance, a sleeping bag or flat sheet would be a better choice. Some camps mix in non-soccer activities, so check if a swimsuit and beach towel or other casual clothes are needed to round out this checklist. Of course, don't forget to take what you'll need off the pitch, such as toiletries, especially if you have specific needs such as an inhaler or epi pen.