The Best Softball Gloves / 2021
Flash the leather this season with the best softball gloves.
When you step onto the softball field, you better be ready. In a split second, you might have to make a game-changing play. Be prepared for sizzling grounders, scorched line drives and everything in between with a top-rated softball glove from DICK'S Sporting Goods. This list of the best glove series has been handpicked by one of our softball equipment experts to help keep you at the top of your game.
Best Softball Glove Series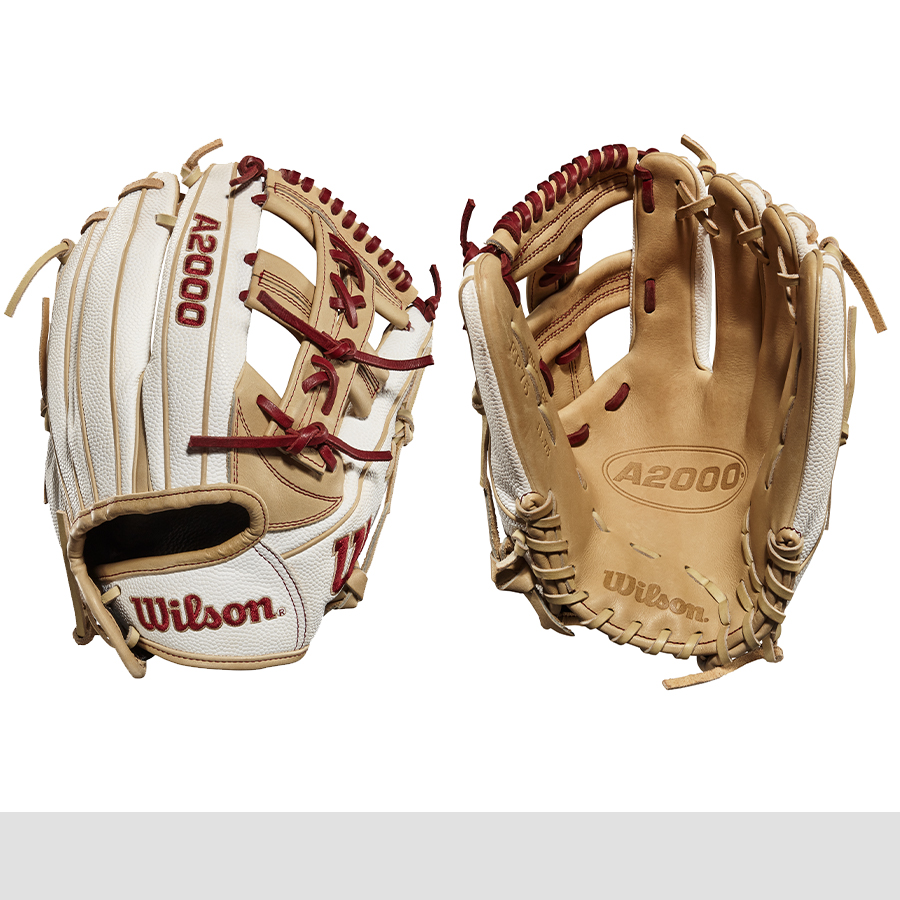 A2000 fastpitch gloves are carefully crafted with input from professionals, top collegiate stars and elite travel players. Featuring top-grade American steerhide leather, the A2000 is designed to maintain its shape and feel season after season. Keep in mind, though, that this durable leather can feel stiff at first and may take some time to break in. But it's worth the effort, as you'll have a dependable glove that's designed to last for years.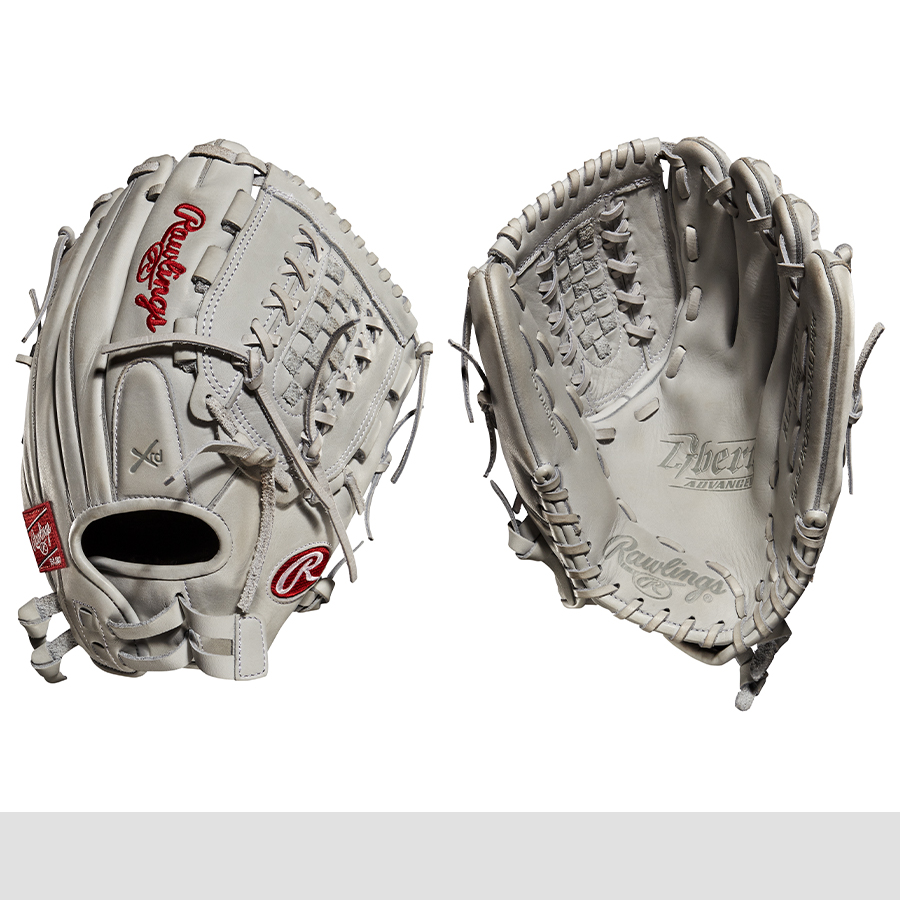 Fastpitch players love the Liberty series for its exceptional comfort and easy break-in process. The full-grain leather design is nearly ready to play from day one, and extra padding in the palm helps eliminate the sting of hard-hit balls. Finally, a pull-strap closure helps provide a secure fit so you can field every ball with complete control.
Shop the Rawlings Liberty Series
The word "elite" isn't used lightly here. Mizuno engineered the Classic Elite specifically for fastpitch players. This 12.5" glove is equipped with a deep 8T web pattern for improved ball control and a rugged, pre-oiled Throwback leather to maintain its shape and softness over time. Add in a fully laced heel for a customized fit and this glove is sure to help take your game to the next level.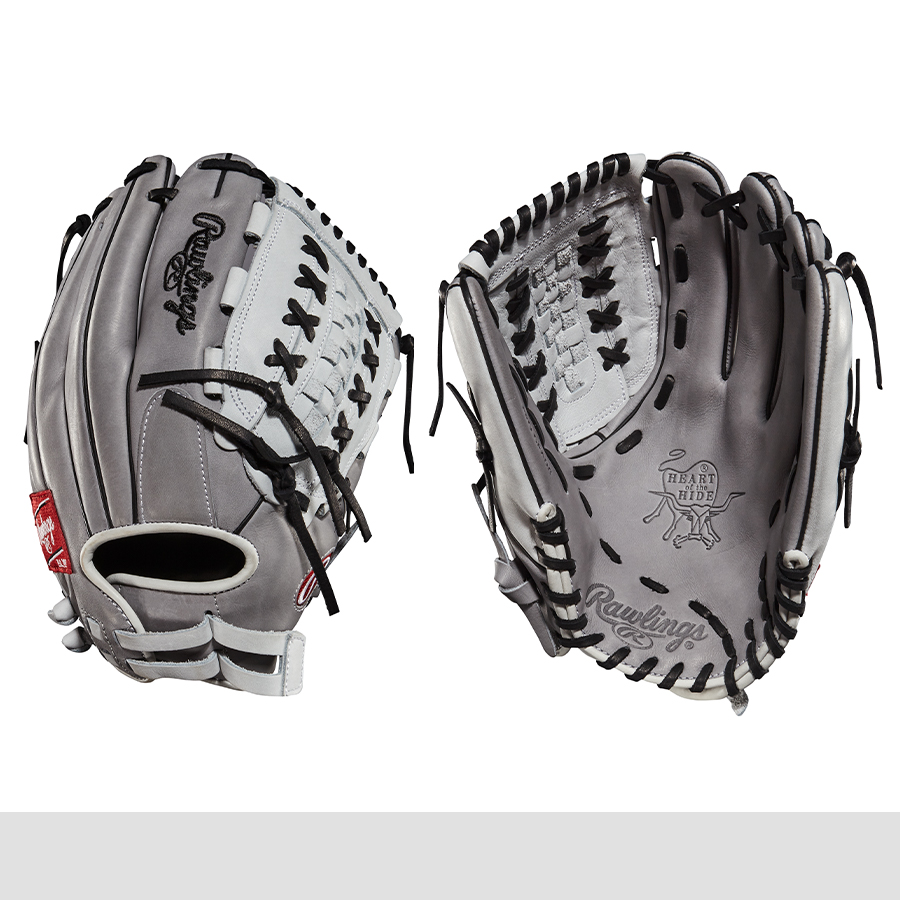 Designed with the female athlete in mind, the Heart of the Hide Series offers incredible control at each position. If a secure fit is important to you, Heart of the Hide gloves have a pull-strap closure system, which is made to keep your glove in place throughout every inning. Plus, the thumb sleeve is padded to provide additional protection and comfort. Each Heart of the Hide glove comes 65% broken in so you can get it on the field faster.
Shop the Rawlings Heart of the Hide Series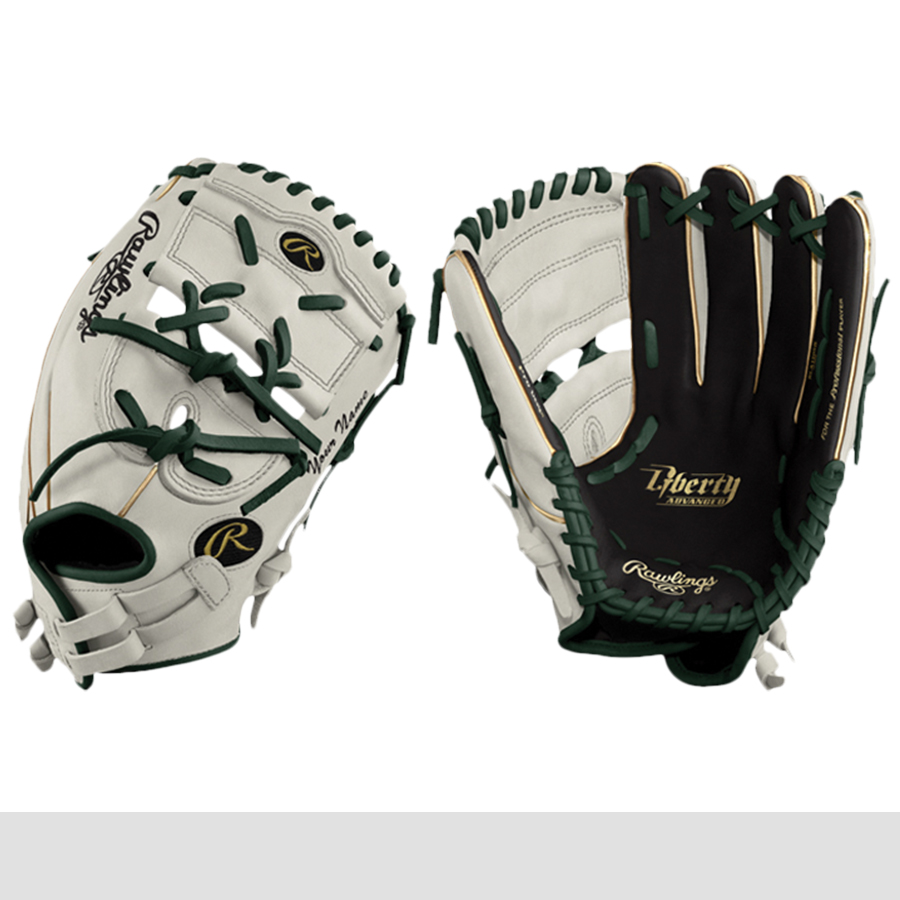 Add a personal touch to your gear with a customized glove from Rawlings. Developed with time-tested materials and the top technologies, these customizable gloves from the Rawlings Liberty Advanced Series are designed to keep you at the top of your game. All gloves feature quality full-grain leather, a specialized design that allows for two fingers in the pinky stall and a pull-strap back for a custom fit. Complete the glove with your own flair by adding a name embroidery, lace color and flag patch.
Shop the Rawlings Custom Glove Series
Now that you have the right softball glove for your game, it's time to get to work.
Not ready to make your pick? Check out our Pro Tips guide on how to choose the right softball glove.